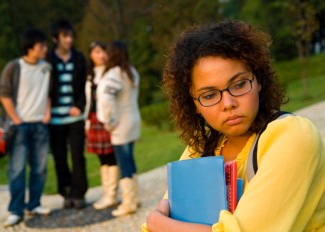 What is Depression?
Depression is an emotional disorder characterized by an inability to concentrate, insomnia, and feelings of guilt and rejection.
Signs of Depression in Children and Teens
Children:
Poor appetite
Weight loss
Not enjoying playing
Less confident
Teens:
No longer caring about themselves
No longer caring about family members
Not wanting to go to school
Lose interest in life activities
Eating more or sleeping more
Eating less or sleeping less
Reasons for Depression in Children and Teens:
Change of residence
Death of loved one
New school
Ill family member
Hormone changes
Depression in children and teens can be treated with medication and/or counseling. Our highly trained clinical staff can help identify and treat your child's condition.
For more information call
(734) 729-3133